Did you know that you don't have to miss out on the holiday fun by choosing to avoid alcohol?...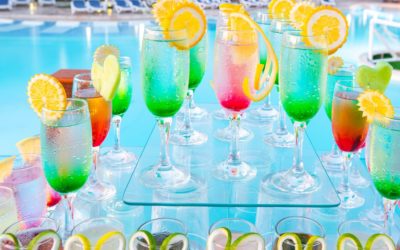 No longer do non-drinkers find themselves limited to boring bar options such as water or juice....
Who doesn't love some good, clean fun? The term takes on a hilarious new meaning thanks to the...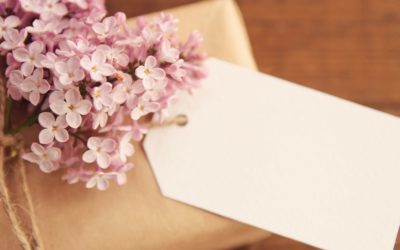 Making it to the first year of sobriety or your "sobriety birthday" is a huge milestone that...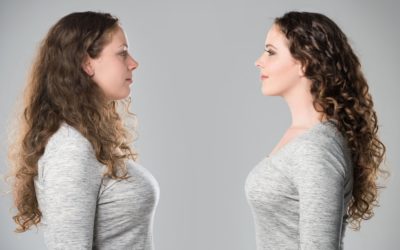 Whether you realized it or not, drugs and drinking take a major toll on the body. In extreme cases...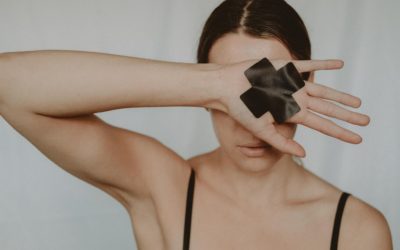 Often, the best way to understand someone's current situation is to get to know their past. This...
When you imagine the decadent lifestyles of the rich it might never occur to you that some...