Whether you realized it or not, drugs and drinking take a major toll on the body. In extreme cases...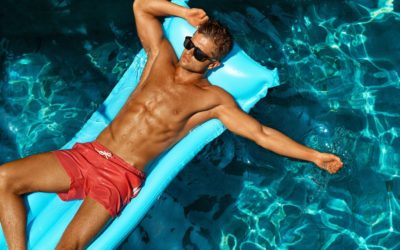 A brand new study has led to a surprising discovery just in time for summer. It turns out that...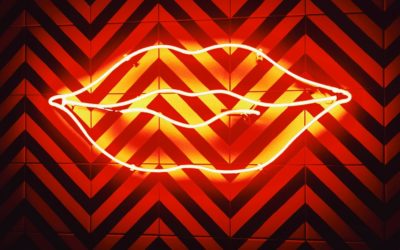 Meth. Speed. Ice. Crank. What do you think of when you hear one of methamphetamine's many...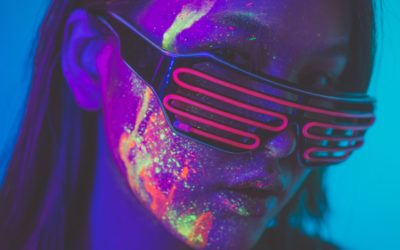 COVID may have interrupted the vibes, but as the old saying goes, the show must go on. And go on...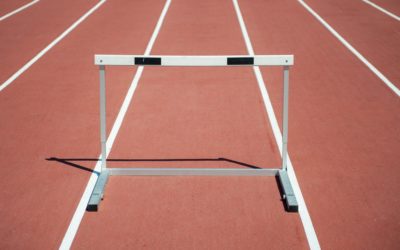 Addiction is a not-so-quiet epidemic whose sinister reach has touched millions of unsuspecting...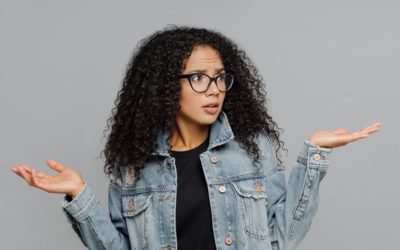 It's estimated that around 21.6 million people have a substance abuse disorder. Out of those...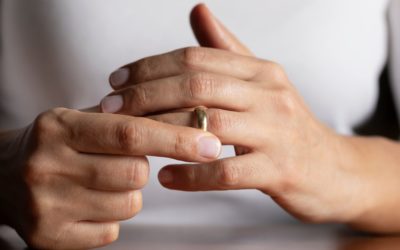 Drug use can come at the cost of both your health, happiness, and, not least of all, your love...