The liver can process up to a certain amount of alcohol before its cells start deteriorating, and...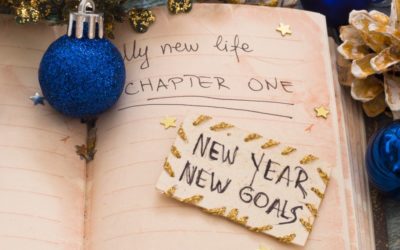 It's never too early for a new years resolution. In reality, it doesn't have to be a new year to...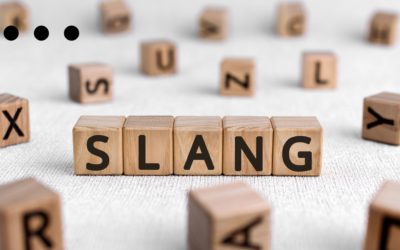 You might walk the walk, but can you talk the talk? Drug slang refers to nicknames and terms for...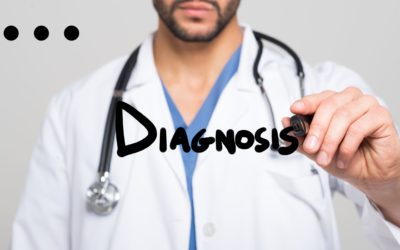 A condition where addiction and mental health disorders coexist is called a co-occurring disorder....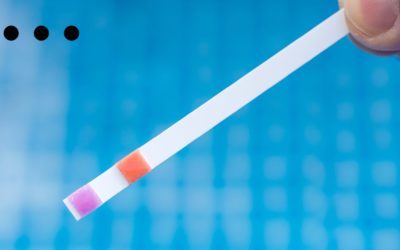 In 2021 there were over 107,000 reported drug overdose deaths. The primary cause of those deaths...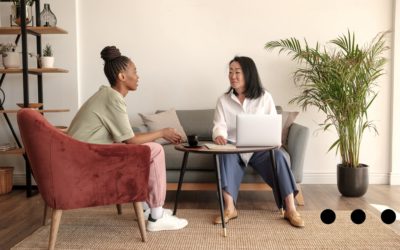 Over a third of U.S. households have had family troubles caused by alcohol. The result of living...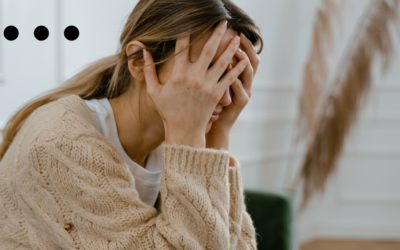 Relapsing is a common occurrence in addiction recovery, with rates similar to those of other...