Category:
Benzodiazepines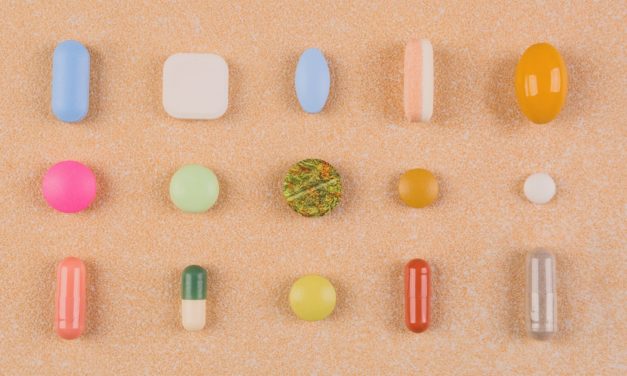 Benzodiazepines, it's a drug that's a mouthful to say and seemingly on everybody's lips. It...
Read More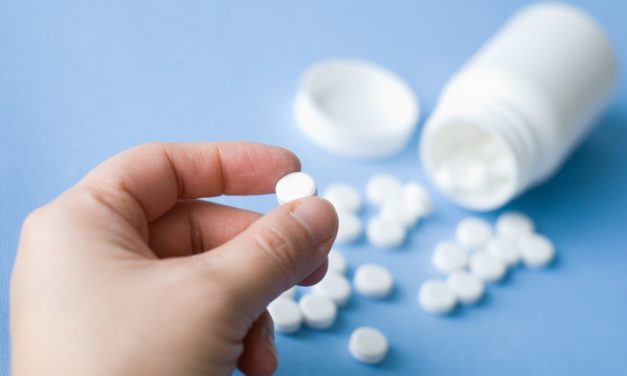 Benzodiazepines are prescription sedatives used to treat anxiety, seizures, and insomnia. Despite...
Read More

Get Help Now
Call our confidential helpline 24/7 for help finding drug & alcohol rehabs, doctors, counselors, or even local support meetings.
Call (866)-296-3016
Free confidential helpline. ? By calling this phone number you will be connected with a third party provider that works with Addiction Treatment Magazine to connect you with a Provider or Addiction Recovery Resource, as outlined in our Privacy Policy
Latest Articles