Category:
Current Issue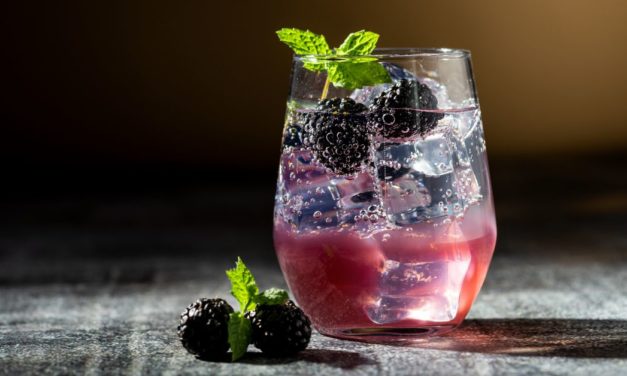 Nothing can bring a group of people together like food and drinks. Is it any surprise that the...
Read More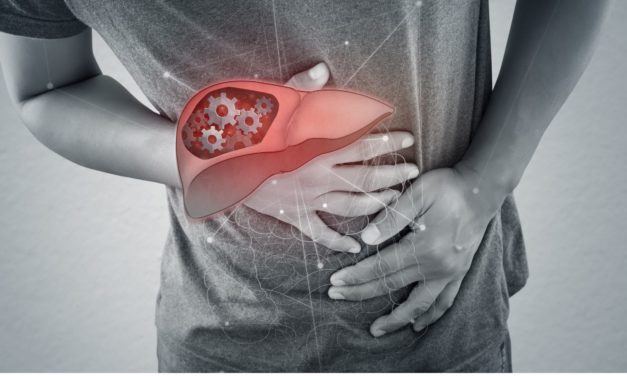 Too much of anything is a bad thing, and alcohol is a prime example of that. Among the many health...
Read More

Get Help Now
Call our confidential helpline 24/7 for help finding drug & alcohol rehabs, doctors, counselors, or even local support meetings.
Call (866)-296-3016
Free confidential helpline. ? By calling this phone number you will be connected with a third party provider that works with Addiction Treatment Magazine to connect you with a Provider or Addiction Recovery Resource, as outlined in our Privacy Policy
Latest Articles