Deciding to go to rehab can be a hard decision to make. Deciding where to go for rehab, can be...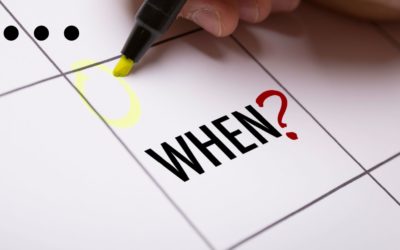 Millions of people around the world use drugs and alcohol to various degrees. Some take them...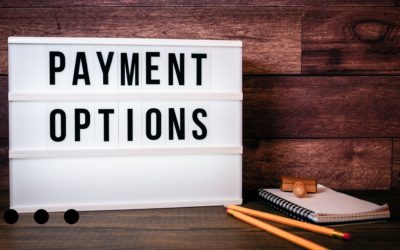 In 2020, 14.9% (or 41.1 million people) needed substance abuse treatment. Of those, only 1.4%...
After you finish rehab, it can be tough to know how to get back to work. After all, you've been...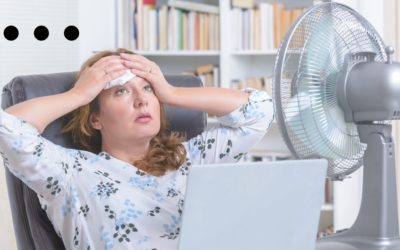 If you feel like you've started sweating all of the dang time since starting Suboxone therapy,...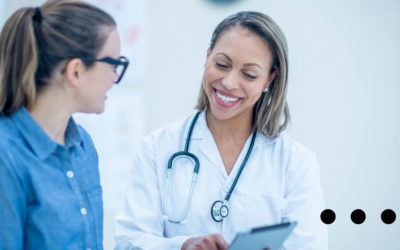 The body is an impressive machine, but as amazing as it is, it's not 100% efficient. Did you know...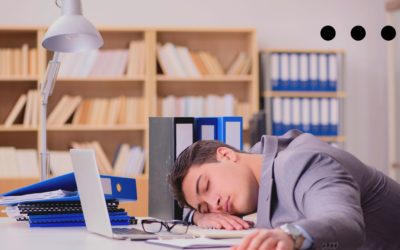 Feeling tired during the addiction recovery process isn't unusual, especially during the early...