Inpatient and outpatient rehab programs are two of the most popular and effective methods, but...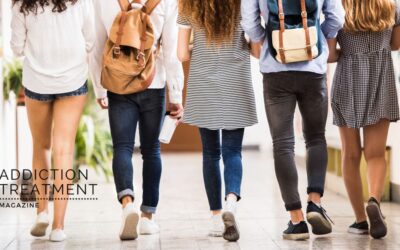 Being a teenager is hard. Dealing with substance abuse—is also very hard. Having to do both at the...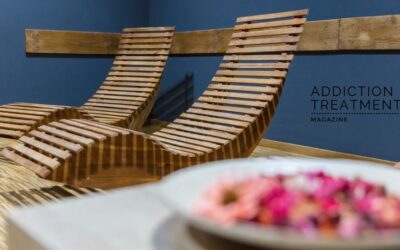 With many rehab facilities offering the ultimate treatment for addiction, it's easy to get lost....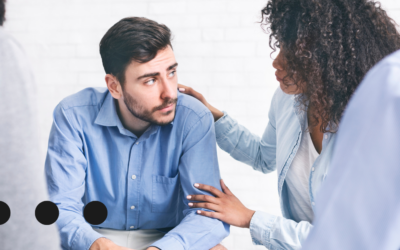 Navigating the path to recovery from substance abuse disorders (SUDs) can be a complex journey,...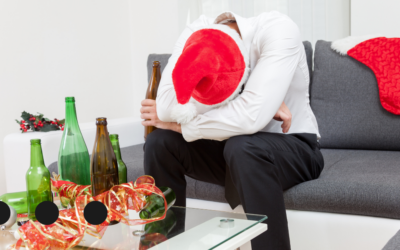 The holiday season is a complex time, especially for those grappling with substance abuse. While...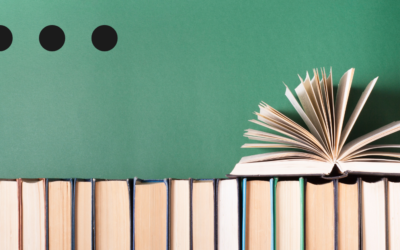 Quit Lit has emerged as a response to the growing need for narratives that address addiction and...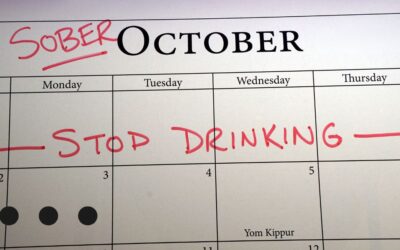 Kickstart the beginning of the Holiday season with Sober October. Originally started in the United...