Share this Image On Your SitePlease include attribution to Addiction Treatment Magazine with this...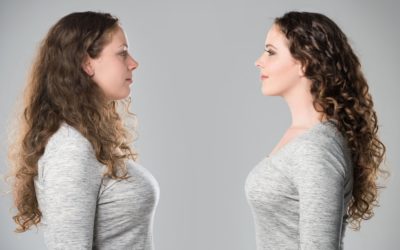 Whether you realized it or not, drugs and drinking take a major toll on the body. In extreme cases...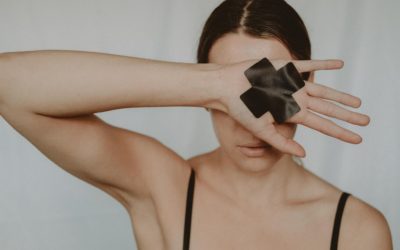 Often, the best way to understand someone's current situation is to get to know their past. This...
When you imagine the decadent lifestyles of the rich it might never occur to you that some...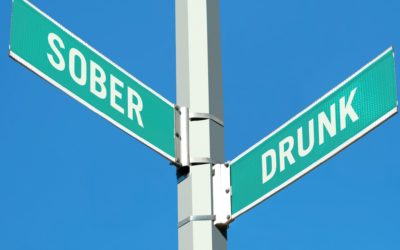 Being in a relationship with an alcoholic is difficult, but dating someone who's sober isn't...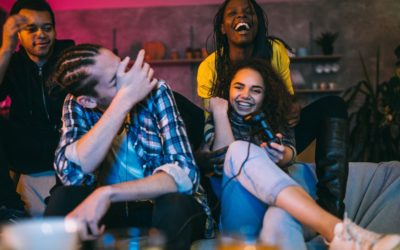 Who says you can't have fun without alcohol? There are plenty of things to do instead of drinking...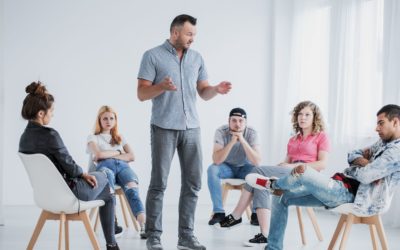 Rehab offers a place for those dealing with substance use disorders to get better. A comprehensive...