Setting boundaries is essential for any relationship – but it's critical if you have a...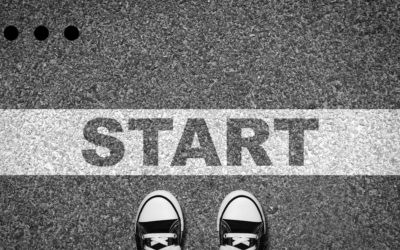 As the saying goes, "You are who you surround yourself with". This is especially true with...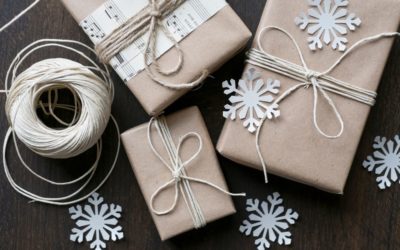 Less Is More: Why This Generation Is Drinking Less There is no surprise that this generation coins...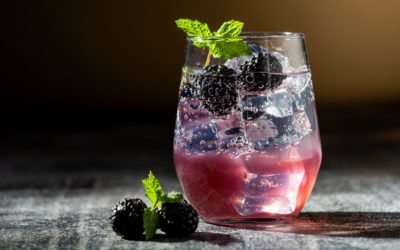 Nothing can bring a group of people together like food and drinks. Is it any surprise that the...
The viral TikTok supplement, ashwagandha, is generating a lot of traffic these days for good...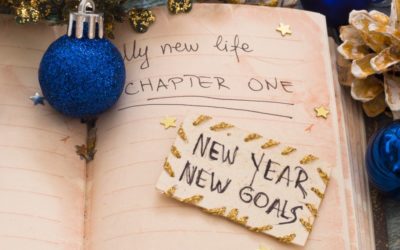 It's never too early for a new years resolution. In reality, it doesn't have to be a new year to...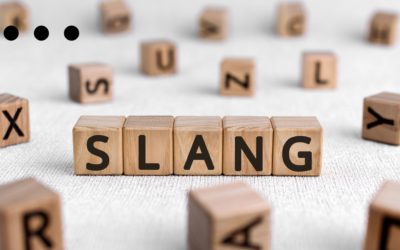 You might walk the walk, but can you talk the talk? Drug slang refers to nicknames and terms for...