The world of substance misuse never stays the same for a long time. The latest is xylazine, – also...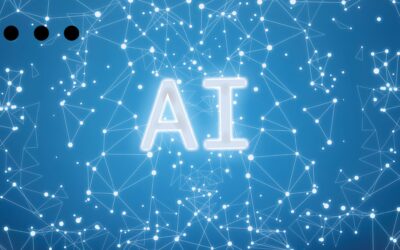 Addiction is a complex and challenging disease that affects millions of people worldwide. While...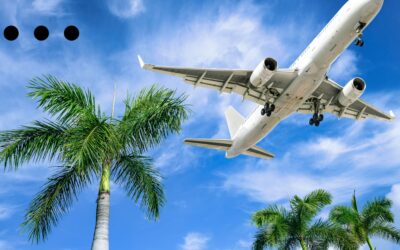 Traveling can be an enriching experience, allowing you to explore new places, try new things, and...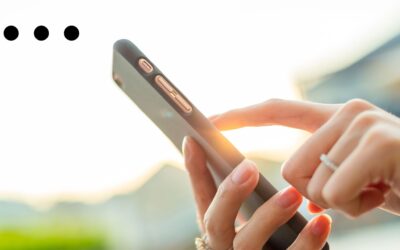 From colonial times to the present day, alcohol has always been a part of American culture. What...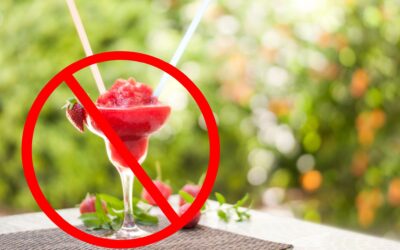 Sweet, sugary, or fruity alcoholic drinks are popular in bars and social gatherings. But can they...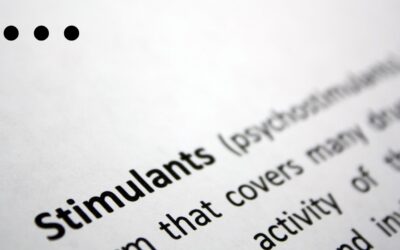 In some ways, alcohol is a confusing and contradictory drug. Despite being one of the most widely...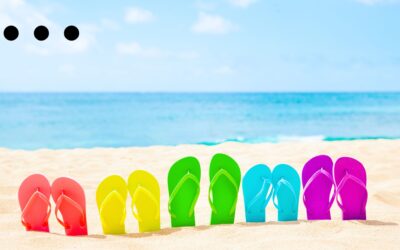 Spring break is a time to have fun and connect with people you care about. Still, it can also be a...