Heavy drinking, especially long-term heavy drinking, has seemingly endless adverse effects on your...
Since vaping emerged as a mainstream "alternative" to tobacco cigarettes, there has been much...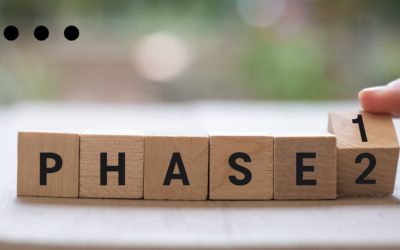 Substance abuse almost always proves destructive for not only the physical and mental health of an...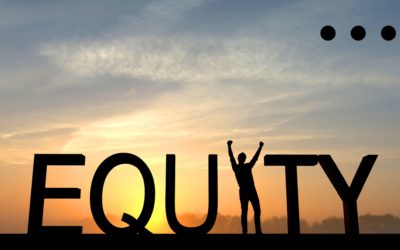 ​​The increasing prevalence of addiction in the United States has made it imperative that the...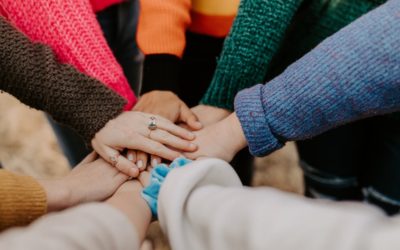 Recovery from addiction is a process brimful with conflicting emotions. For every hopeful thought,...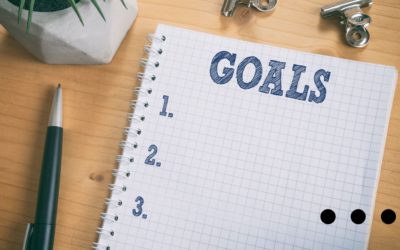 Hate 'em or love 'em, New Year's resolutions can be a powerful catalyst for change. It's a time of...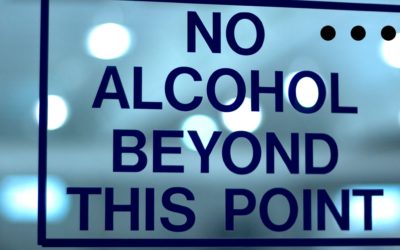 As the year closes, people start to think about their New Year's resolutions. Often, they are...