The opioid crisis continues to devastate communities across the United States, claiming the lives...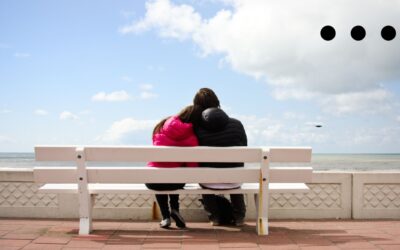 Dating in itself is tough in this day and age, but dating in recovery -- now that's an entirely...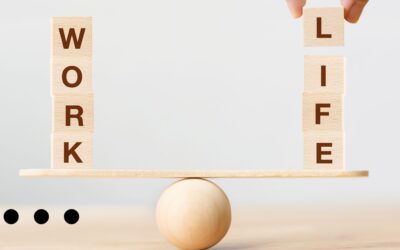 Once someone leaves rehab and lands their first job, most people assume they'll be happy and...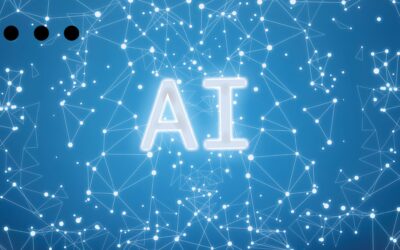 Addiction is a complex and challenging disease that affects millions of people worldwide. While...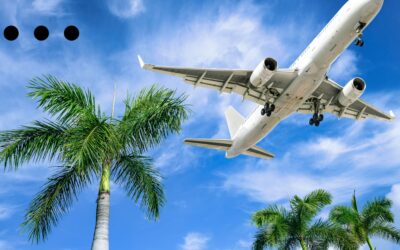 Traveling can be an enriching experience, allowing you to explore new places, try new things, and...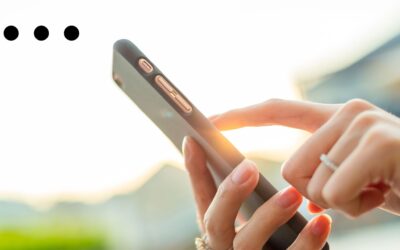 From colonial times to the present day, alcohol has always been a part of American culture. What...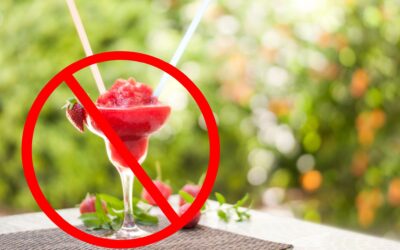 Sweet, sugary, or fruity alcoholic drinks are popular in bars and social gatherings. But can they...