The opioid crisis has devastated the country but has been particularly disastrous to families and...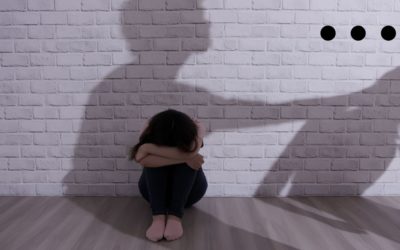 Alcohol is a drug that affects our bodily functions and behaviors. One area where alcohol may be...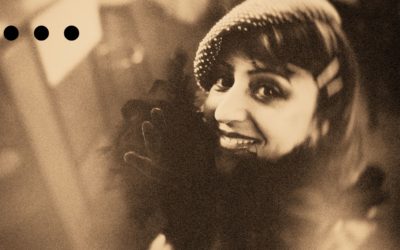 It's official, the sober lifestyle is in, and not just for those who are in addiction recovery....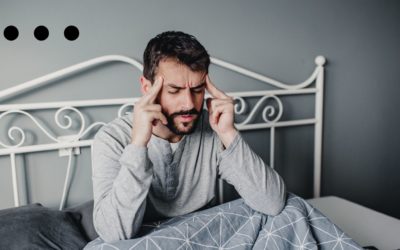 A hangover is a physical and emotional reaction to drinking too much alcohol, usually due to binge...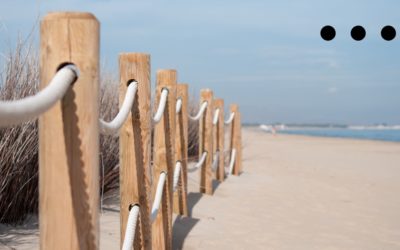 Setting boundaries is essential for any relationship – but it's critical if you have a...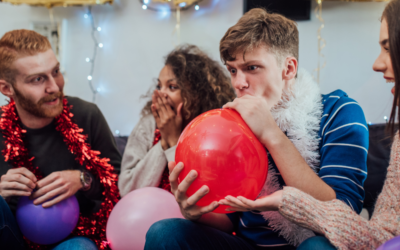 Vapor Vodka; De-Mistified At first thought, you may be picturing the trendy helium-inflated...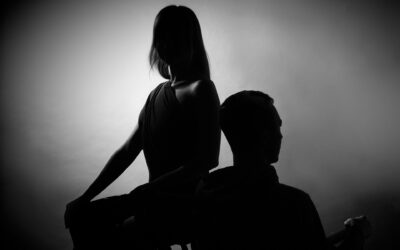 Alcoholics are often unable to recognize, understand, and respond to their own emotions, as well...