Relapsing is a common occurrence in addiction recovery, with rates similar to those of other...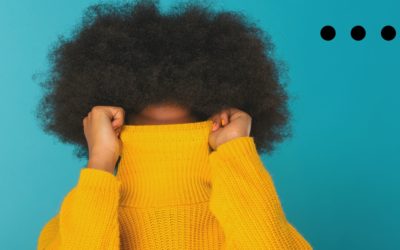 While society's perception of addiction has come a long way, there are still plenty of...
Getting sober on your own is certainly possible, but should you try to do it on your own? We take...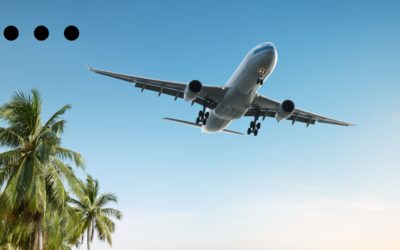 Deciding to go to rehab can be a hard decision to make. Deciding where to go for rehab, can be...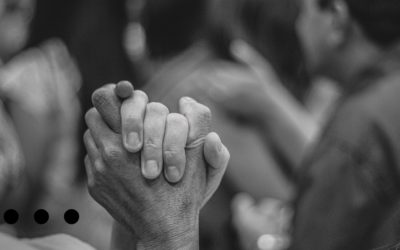 Addiction to drugs or alcohol is a widespread problem. The WHO estimates that 31 million people...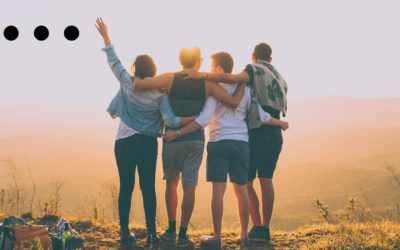 Early on in my recovery from homelessness and iv drug addiction, I began listening to as many...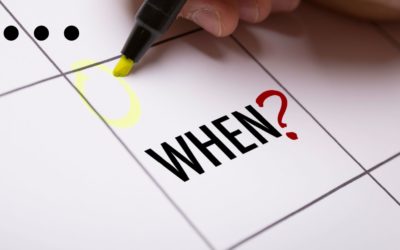 Millions of people around the world use drugs and alcohol to various degrees. Some take them...