Being a teenager is hard. Dealing with substance abuse—is also very hard. Having to do both at the...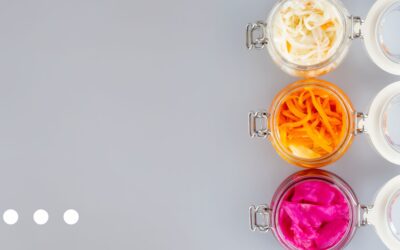 People are exploring adaptogens as a popular and natural method for relieving stress, anxiety, and...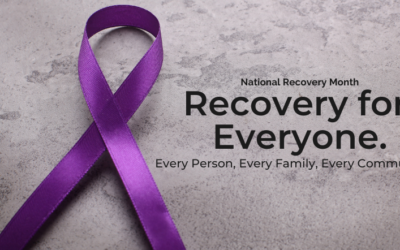 With September's arrival and the approach of fall, we commemorate the incredible journeys of...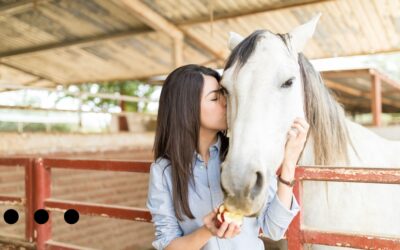 Animal-assisted therapy, also known as pet therapy, is an increasingly popular treatment used in...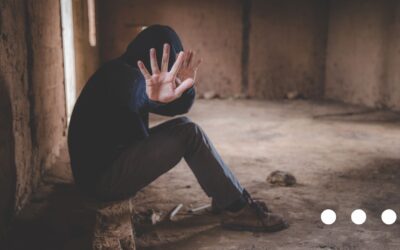 The world of substance misuse never stays the same for a long time. The latest is xylazine, – also...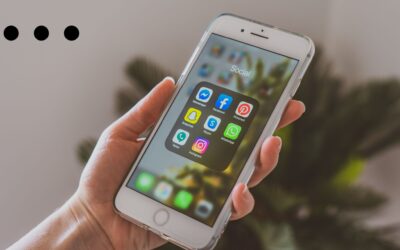 There are a lot of great (and often free) resources out there for addiction recovery. One of the...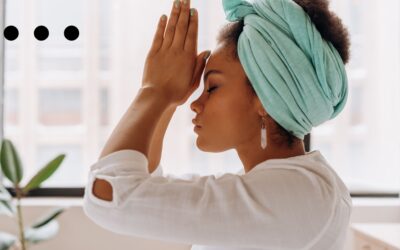 Addiction is a complex disease; it affects your mental health, physical well-being, relationships,...