It's no secret that military veterans are a population with some of the highest rates of mental...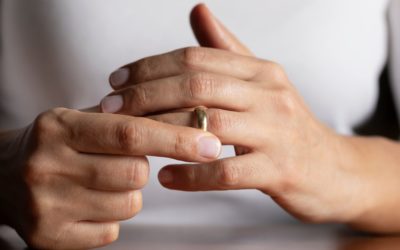 Drug use can come at the cost of both your health, happiness, and, not least of all, your love...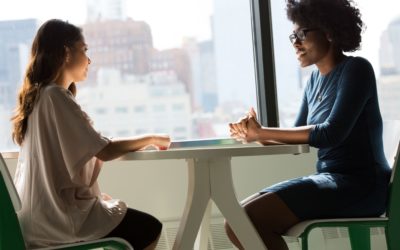 Getting help for a drug or alcohol problem—such as counseling, medication-assisted treatment, or...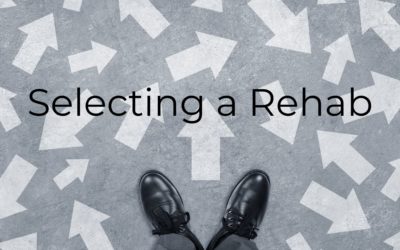 Beating your drug or alcohol addiction is not easy, but choosing the right facility can make all...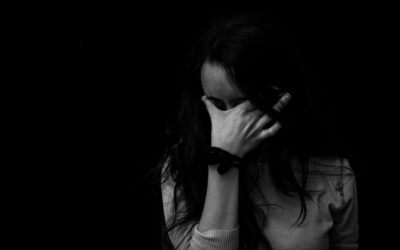 Stress is something everyone struggles with, but people in recovery need to be particularly aware...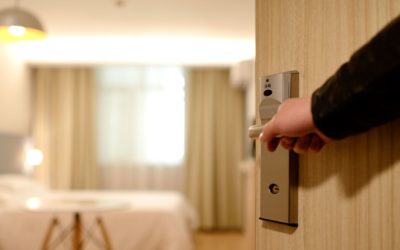 When you start a residential rehab program, it can be a radical departure from what you're used...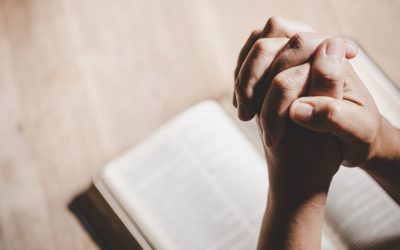 Many drug and alcohol treatment centers include faith-based recovery programming, but they are not...