Who says you can't have fun without alcohol? There are plenty of things to do instead of drinking...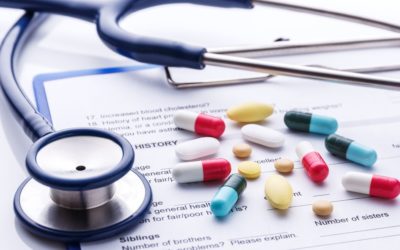 The medical and pharmaceutical advances over the past 100 years have lead to the development of...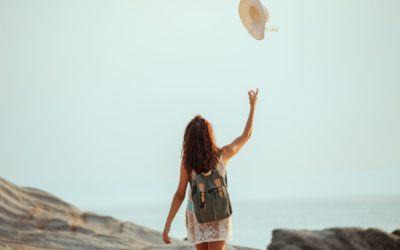 Admitting you have a problem and getting sober are the first steps to recovery, but staying sober...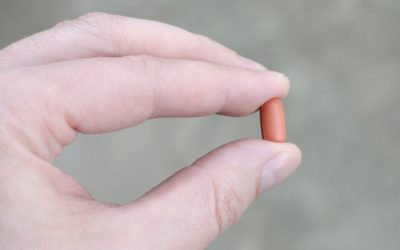 Overdose deaths are the number one leading cause of accidental death in the United States, with...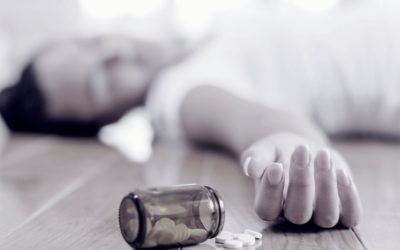 A drug or alcohol overdose is a severe condition that can lead to permanent organ damage or death....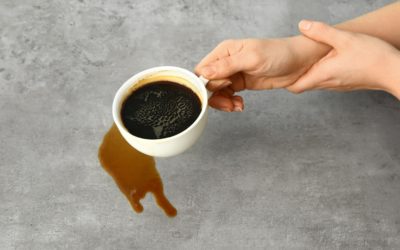 Alcohol shakes and tremors are one withdrawal symptom that presents in a moderate to a severe case...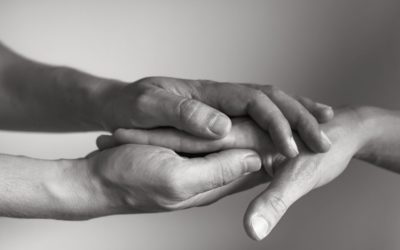 When you can see that someone is struggling with alcohol, it is difficult to know what to do. How...