Suboxone is a prescription drug proven to be highly effective in treating opioid addiction as part...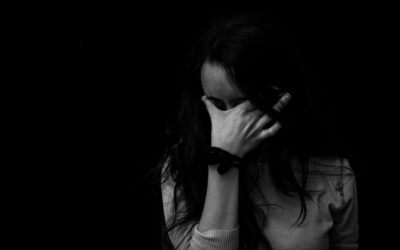 Stress is something everyone struggles with, but people in recovery need to be particularly aware...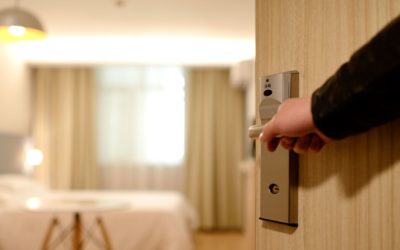 When you start a residential rehab program, it can be a radical departure from what you're used...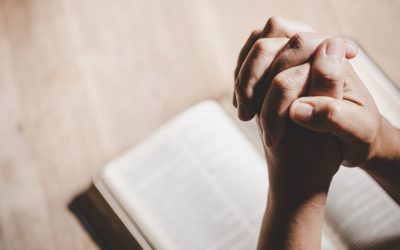 Many drug and alcohol treatment centers include faith-based recovery programming, but they are not...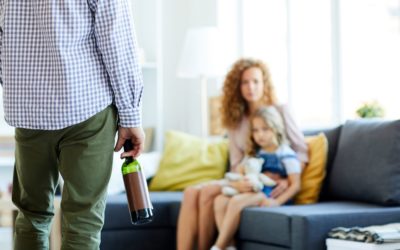 "Who gets the children?" is a tough question all its own, but custodial determination can get even...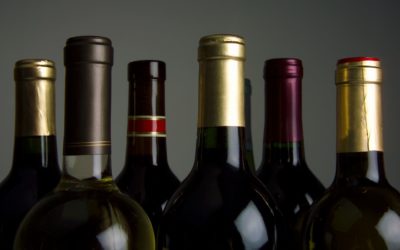 Over the past decade, the prevalence of high-risk drinking, alcohol abuse, alcohol use disorders,...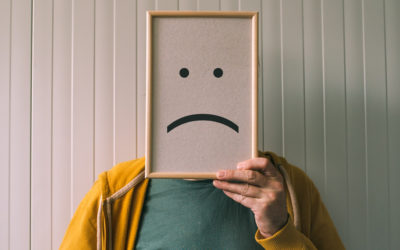 Bipolar disorder, also known as bipolar affective disorder, is a chronic mental illness that...