Did you know that you don't have to miss out on the holiday fun by choosing to avoid alcohol?...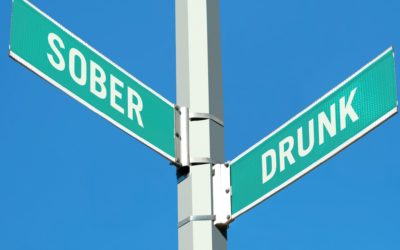 Being in a relationship with an alcoholic is difficult, but dating someone who's sober isn't...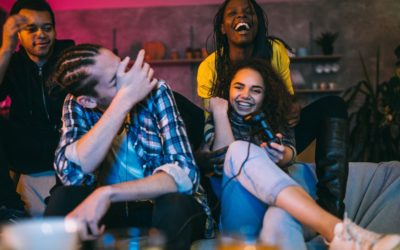 For many of us, the evening hours can be a time when we're tempted to reach for a drink. But just...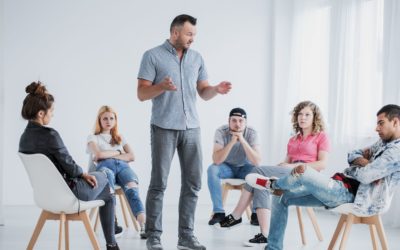 Rehab offers a place for those dealing with substance use disorders to get better. A comprehensive...
Addiction comes in many shapes and styles. It can be evident in some people or very subtle in...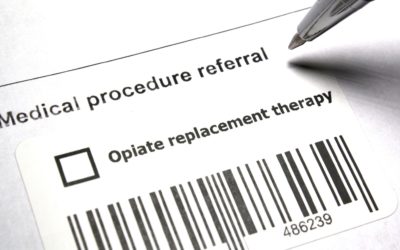 A marvel of modern medicine, Suboxone is an FDA-approved medication used in the treatment of...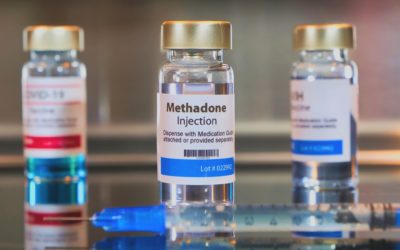 There's no shortcut to overcoming drug addiction. However, advancements in modern medicine have...