If you, or someone you know, is recovering from opioid addiction -- odds are that you've heard...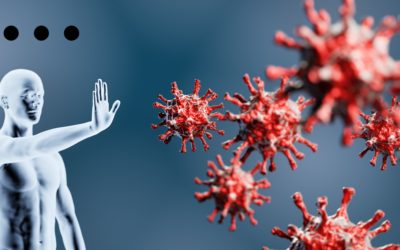 Heavy drinking, especially long-term heavy drinking, has seemingly endless adverse effects on your...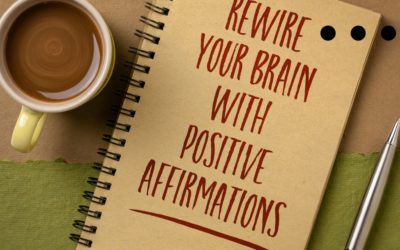 Positive affirmations are a popular way of motivating ourselves to be better and to chase our...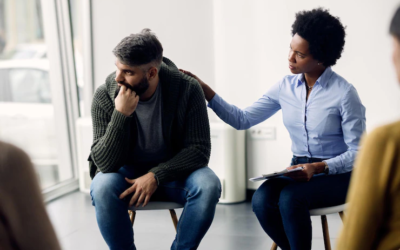 The trend of improving mental health has been the focus of experts for a while now. While there...
Since vaping emerged as a mainstream "alternative" to tobacco cigarettes, there has been much...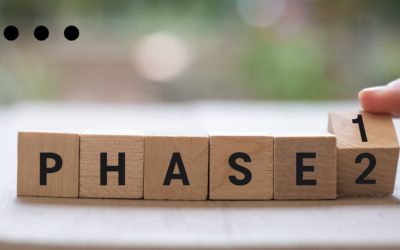 Substance abuse almost always proves destructive for not only the physical and mental health of an...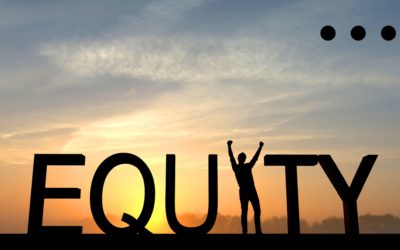 ​​The increasing prevalence of addiction in the United States has made it imperative that the...