Suboxone is the brand name of a prescription drug commonly used to treat opioid addiction. It's...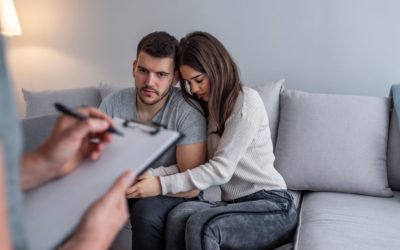 Rarely is the case when addiction doesn't affect the entire family unit. Countless addiction...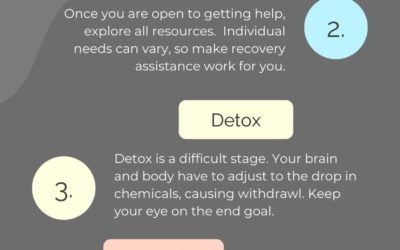 Share this Image On Your SitePlease include attribution to AddictionTreatmentMagazine.com with...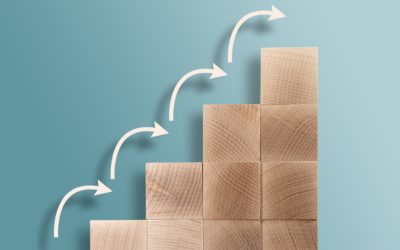 Fighting alcoholism is quite a daunting task. The process starts by accepting a few truths; the...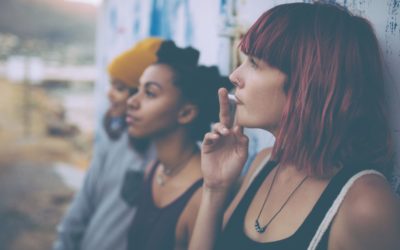 Every day, we face risks that can affect our lives in different ways. Some risks are larger than...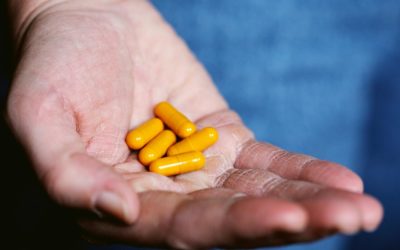 The ultimate goal of any addiction treatment program or method is to have the person struggling...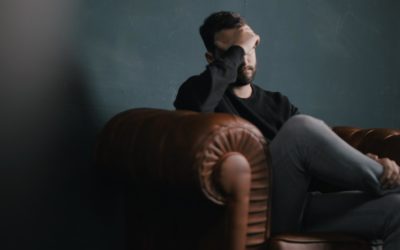 In a typical case of protracted benzo withdrawal, symptoms begin 24 hours after the last use....