Addiction is as much a disease of the mind as it is one of the body. That's why any addiction...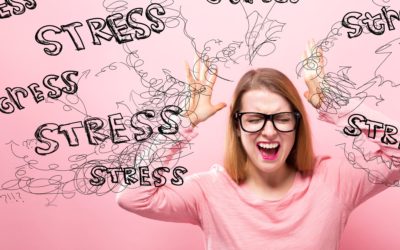 Stress in the form of relationship problems, performance issues at work, or fear of economic...
Bath salts are illicit synthetic stimulants with mind-altering properties. They shouldn't be...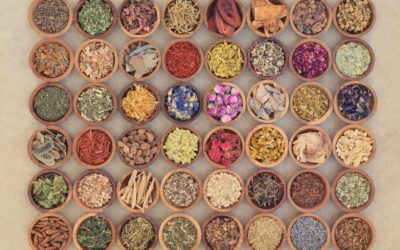 Daily life is more go-go-go than ever and everyone is looking for a boost. Some seek physical aids...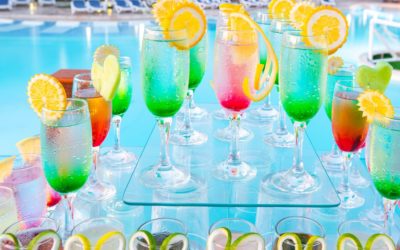 No longer do non-drinkers find themselves limited to boring bar options such as water or juice....
Who doesn't love some good, clean fun? The term takes on a hilarious new meaning thanks to the...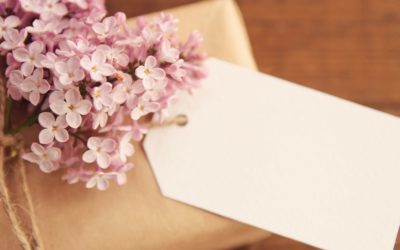 Making it to the first year of sobriety or your "sobriety birthday" is a huge milestone that...