A hangover is a physical and emotional reaction to drinking too much alcohol, usually due to binge...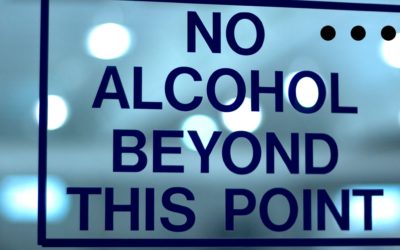 As the year closes, people start to think about their New Year's resolutions. Often, they are...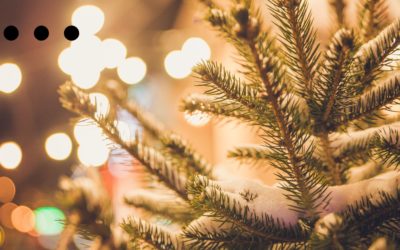 The holiday season is upon us, but it's not necessarily merry and bright for all. During a time of...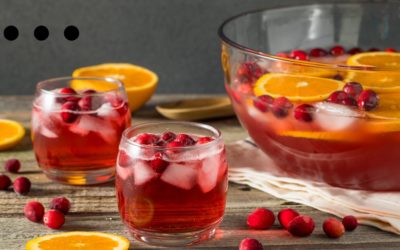 Did you know that you don't have to miss out on the holiday fun by choosing to avoid alcohol?...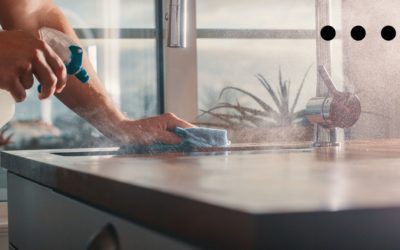 Picking up a loved one from rehab is an exciting time — one that feels full of hope and...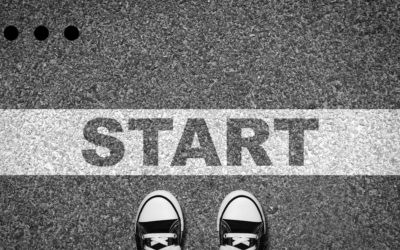 As the saying goes, "You are who you surround yourself with". This is especially true with...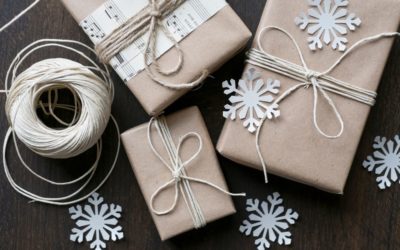 Less Is More: Why This Generation Is Drinking Less There is no surprise that this generation coins...