People are exploring adaptogens as a popular and natural method for relieving stress, anxiety, and...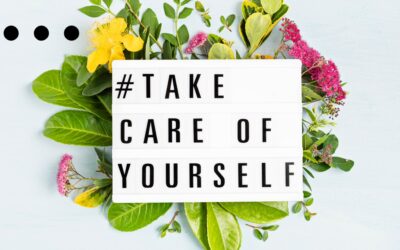 In the wake of Mental Health Month, it is more crucial than ever to address the complex and...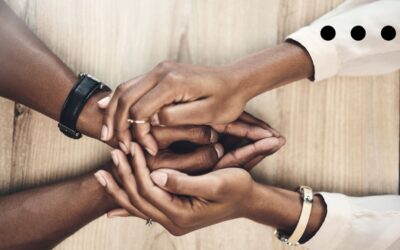 The opioid crisis continues to devastate communities across the United States, claiming the lives...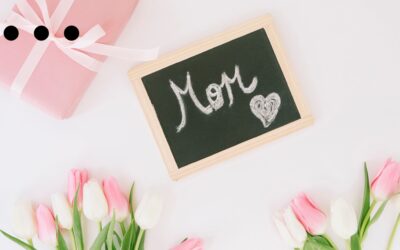 Parenthood is a challenge on its own, but moms in recovery face unique difficulties. So why not...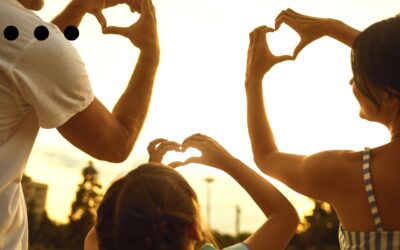 The best approach to supporting someone struggling with addiction is a lot like dealing with an...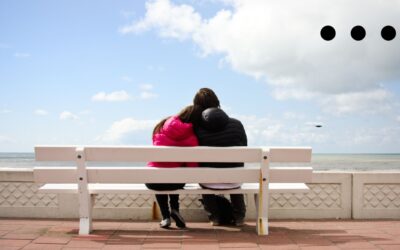 Dating in itself is tough in this day and age, but dating in recovery -- now that's an entirely...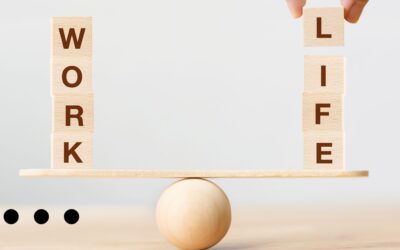 Once someone leaves rehab and lands their first job, most people assume they'll be happy and...