Addiction to drugs or alcohol is a widespread problem. The WHO estimates that 31 million people...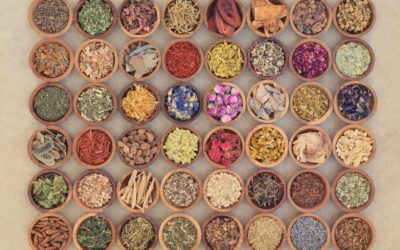 Daily life is more go-go-go than ever and everyone is looking for a boost. Some seek physical aids...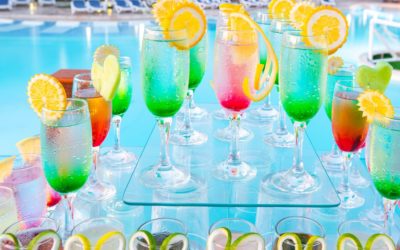 No longer do non-drinkers find themselves limited to boring bar options such as water or juice....
Who doesn't love some good, clean fun? The term takes on a hilarious new meaning thanks to the...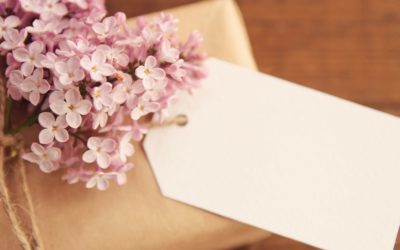 Making it to the first year of sobriety or your "sobriety birthday" is a huge milestone that...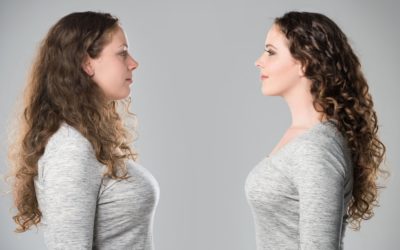 Whether you realized it or not, drugs and drinking take a major toll on the body. In extreme cases...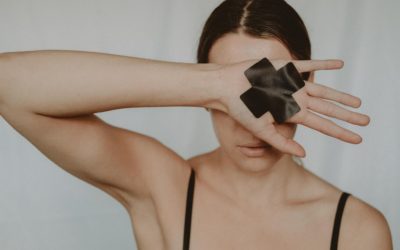 Often, the best way to understand someone's current situation is to get to know their past. This...