Hate 'em or love 'em, New Year's resolutions can be a powerful catalyst for change. It's a time of...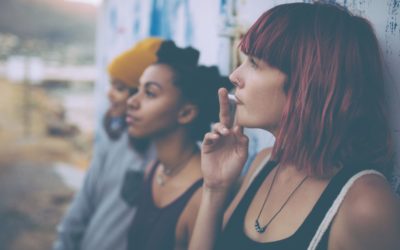 Every day, we face risks that can affect our lives in different ways. Some risks are larger than...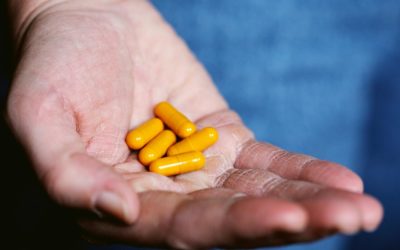 The ultimate goal of any addiction treatment program or method is to have the person struggling...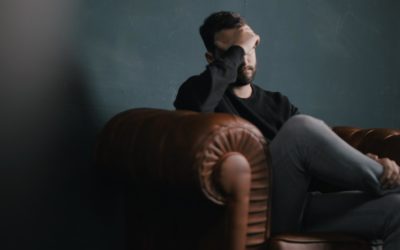 In a typical case of protracted benzo withdrawal, symptoms begin 24 hours after the last use....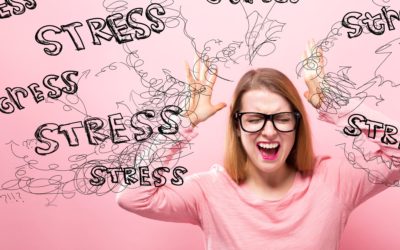 Stress in the form of relationship problems, performance issues at work, or fear of economic...
Bath salts are illicit synthetic stimulants with mind-altering properties. They shouldn't be...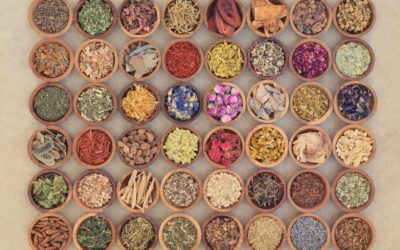 Daily life is more go-go-go than ever and everyone is looking for a boost. Some seek physical aids...