Deciding to go to rehab can be a hard decision to make. Deciding where to go for rehab, can be...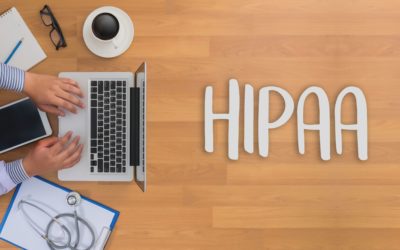 When a spouse or significant other is struggling with substance use disorder, it can be difficult...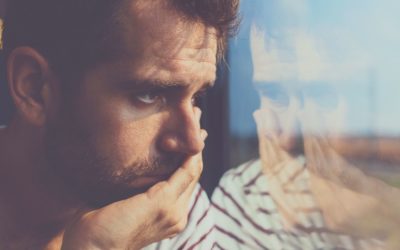 Although it doesn't happen to everyone, when people quit alcohol and start experiencing alcohol...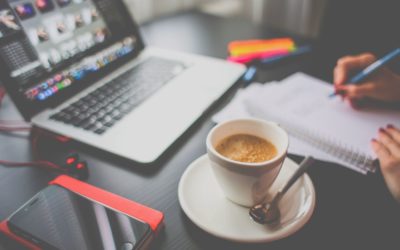 Addictions and substance abuse can have negative impacts on your personal and professional life....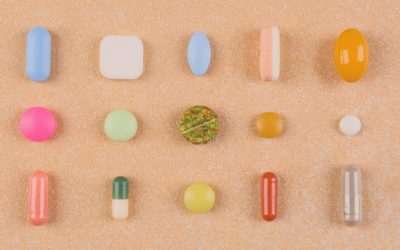 Benzodiazepines, it's a drug that's a mouthful to say and seemingly on everybody's lips. It...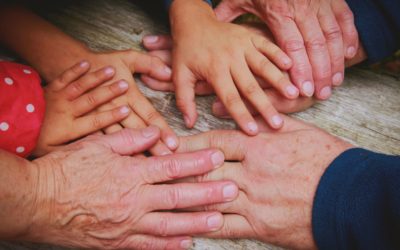 Medication, therapy, and time are integral to the addiction recovery process. Drugs—the legal...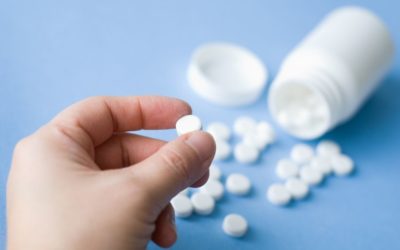 Benzodiazepines are prescription sedatives used to treat anxiety, seizures, and insomnia. Despite...