Share this Image On Your SitePlease include attribution to Addiction Treatment Magazine with this...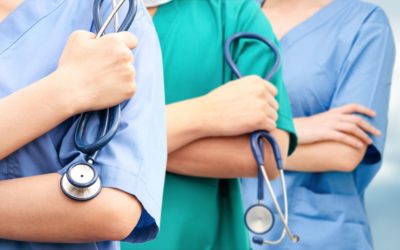 March 30th is recognized as National Doctor Day. Our team at Addiction Treatment Magazine wants to...
National Drug & Alcohol Facts Week is a health campaign created by the National Institute on...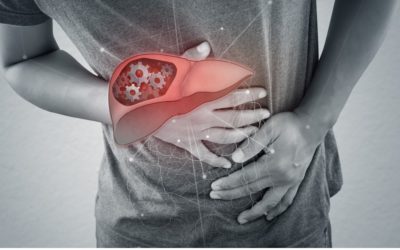 Too much of anything is a bad thing, and alcohol is a prime example of that. Among the many health...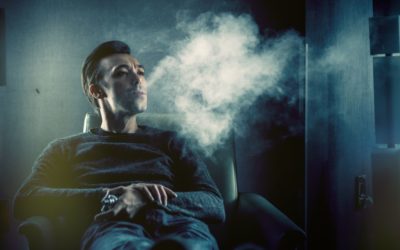 Inhalants are a type of drug favored by adolescents--and you probably have quite a few of them...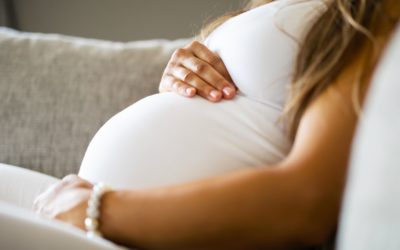 Both men and women struggle with substance abuse, but there are disparities in how it affects the...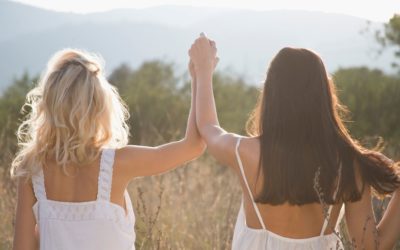 March 8th is recognized as International Women's Day, a day to celebrate the accomplishments of...