Less Is More: Why This Generation Is Drinking Less There is no surprise that this generation coins...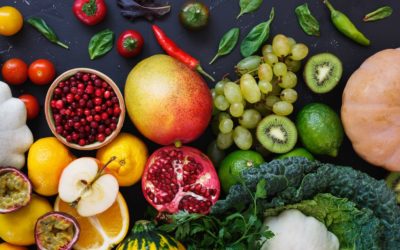 You are what you eat and that's more important than ever when it comes to healing the body (and...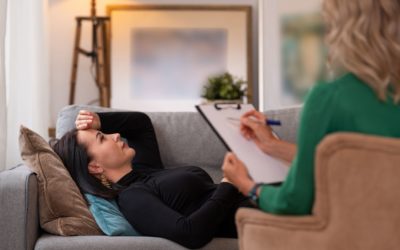 Medical advancements have vastly improved the efficacy of drug addiction treatment; there are...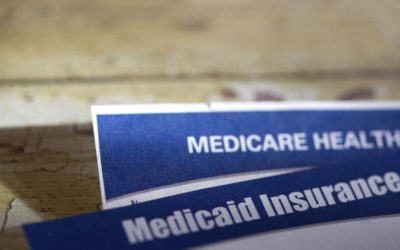 Medicaid is an integral part of healthcare coverage in the United States. Every state has its own...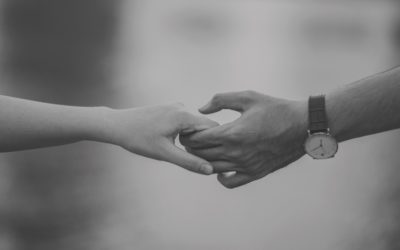 Loving someone with an addiction to alcohol has its challenges and struggles. People who love...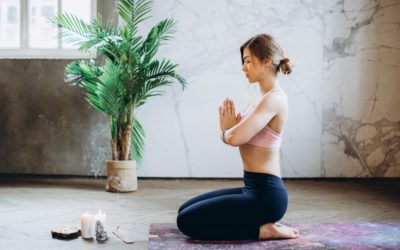 In today's fast-paced world it can be easy to get lost in our racing thoughts and busy schedules....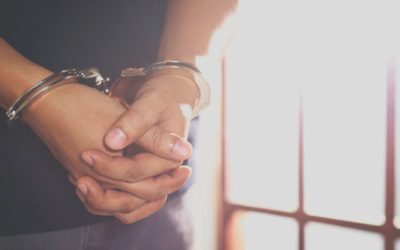 Nearly two-thirds of all inmates (a little under two and a half million) who are sent to prison...