A marvel of modern medicine, Suboxone is an FDA-approved medication used in the treatment of...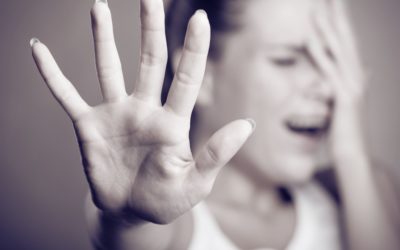 Addiction and the victim mentality often go hand-in-hand. Whether consciously or unconsciously,...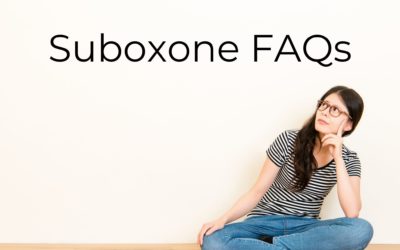 What is Suboxone? Suboxone is a brand name prescription drug used to treat opioid and alcohol...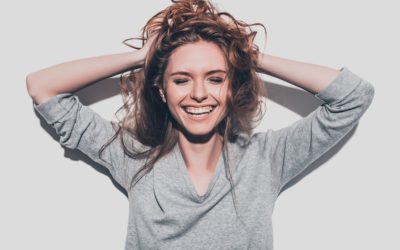 One of the reasons why people use drugs or drink alcohol is to cope with feelings of sadness,...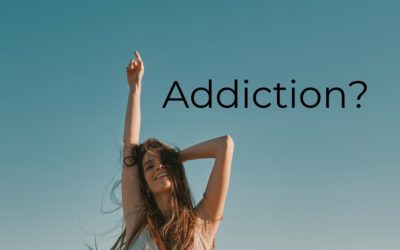 According to Google, the definition of addiction is "the fact or condition of being addicted to a...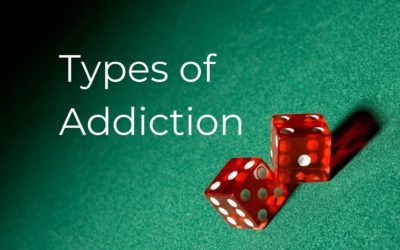 Addiction is a destructive disease that can lead to once-unthinkable consequences. And the...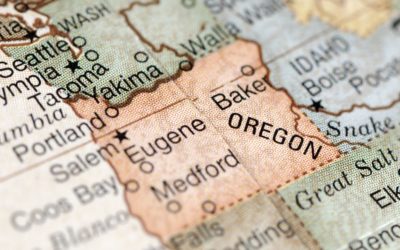 https://www.bbc.com/news/world-us-canada-54809825 The 2020 General Election has been one for the...