Share this Image On Your SitePlease include attribution to Addiction Treatment Magazine with this...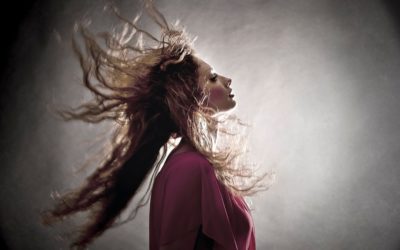 Heroin is a major player in the ongoing opioid epidemic that has been sweeping the nation and...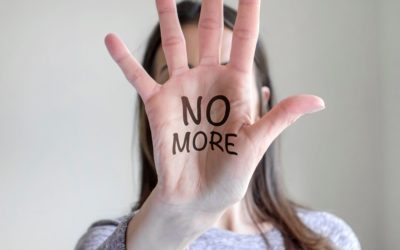 At the beginning of 2020, the National Institute of Alcohol Abuse and Alcoholism published a press...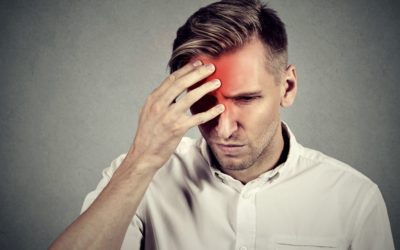 Just about every individual in the world will experience an occasional headache. Headaches are a...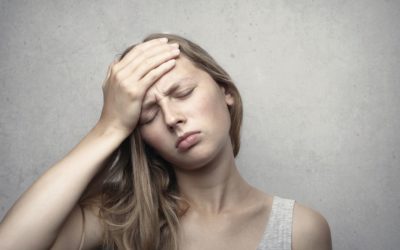 The alcohol withdrawal process can bring on a number of different symptoms, including shakes,...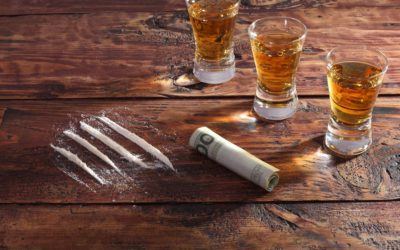 Alcohol and cocaine are among the most widely abused substances in the United States. Each of...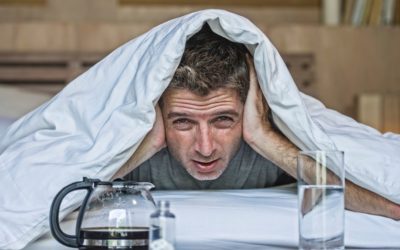 Alcohol is a common substance found in America. Drinking it has become so routine that it is often...