Synthetic cannabinoids found themselves in the spotlight last year when, despite having been...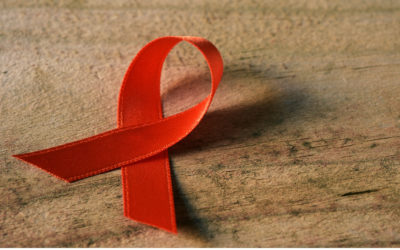 March is Self-Harm Awareness Month, an internationally recognized campaign founded with the...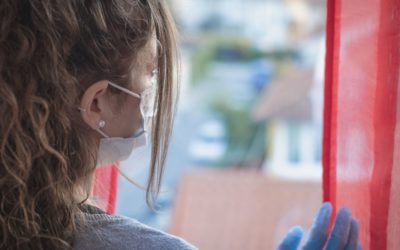 A couple of months into 2020, the world very quickly gained an understanding of just how real and...
Black and African Americans have been facing an unreal amount of discrimination, oppression, and...
Intravenous drug use - commonly referred to as "shooting up" - is arguably the most dangerous...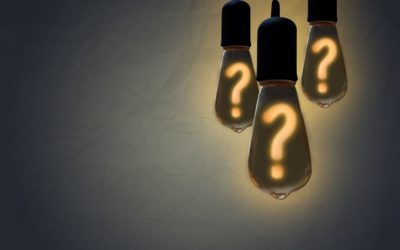 Anyone who has seen or experienced opioid withdrawal understands how intense the cravings and...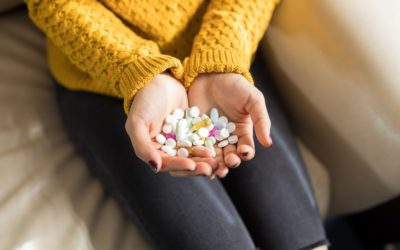 Pain medication, also referred to as pain pills or painkillers, encompasses a wide array of...