It's never too early for a new years resolution. In reality, it doesn't have to be a new year to...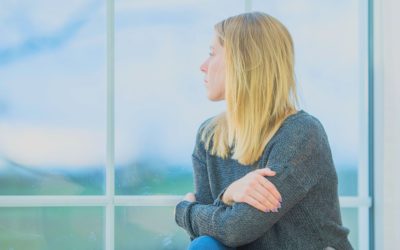 New Year's is a time that's ripe with an air of optimism and excitement about the future. For the...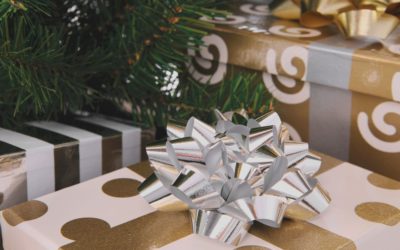 Whether it's for the holidays, a special occasion, or a birthday, giving gifts to a recovering...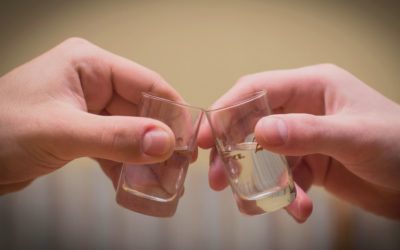 Drinking alcohol is a recreational pastime that Americans use to celebrate good times and get...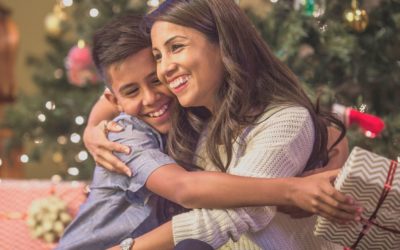 Facing the holidays newly sober can make it difficult to focus on all that's merry and bright....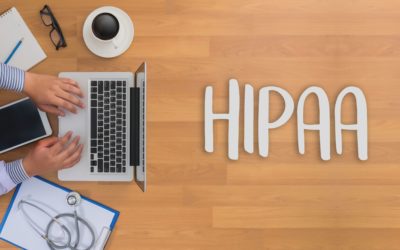 When a spouse or significant other is struggling with substance use disorder, it can be difficult...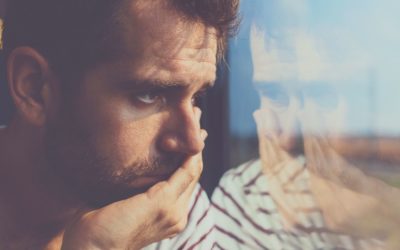 Although it doesn't happen to everyone, when people quit alcohol and start experiencing alcohol...