Every day, we face risks that can affect our lives in different ways. Some risks are larger than...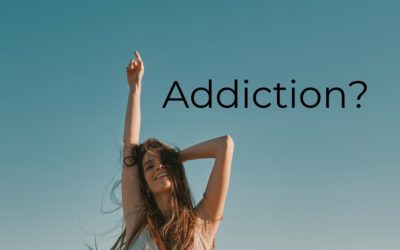 According to Google, the definition of addiction is "the fact or condition of being addicted to a...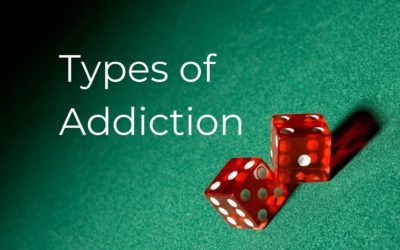 Addiction is a destructive disease that can lead to once-unthinkable consequences. And the...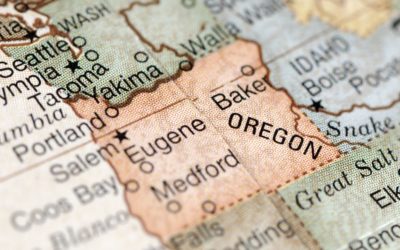 https://www.bbc.com/news/world-us-canada-54809825 The 2020 General Election has been one for the...