After you finish rehab, it can be tough to know how to get back to work. After all, you've been...
Black and African Americans have been facing an unreal amount of discrimination, oppression, and...
Intravenous drug use - commonly referred to as "shooting up" - is arguably the most dangerous...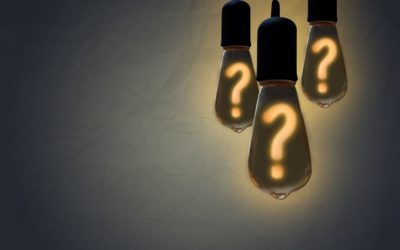 Anyone who has seen or experienced opioid withdrawal understands how intense the cravings and...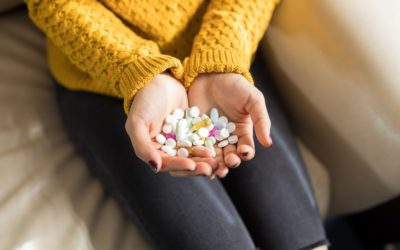 Pain medication, also referred to as pain pills or painkillers, encompasses a wide array of...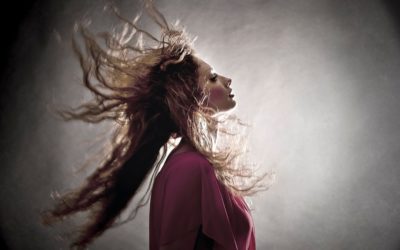 Heroin is a major player in the ongoing opioid epidemic that has been sweeping the nation and...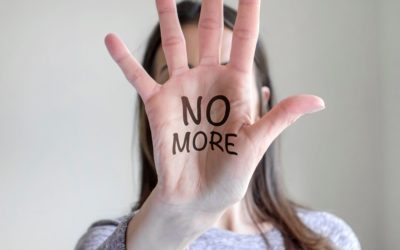 At the beginning of 2020, the National Institute of Alcohol Abuse and Alcoholism published a press...